Besides certain situations that are usually referred to as the 'Acts of God', any complications faced in nuclear power plants sometimes comes from human error. However the role of the human mind is very active in perceiving and removing possible problems, and this has a key positive impact on safety. Because of this, people who work in the nuclear industry carry heavy responsibilities. Beyond adherence to defined procedures, they must act in accordance with a 'Safety Culture'. Organisations operating nuclear plants, and all others with a safety responsibility, must develop a Safety Culture to prevent human error and to benefit from the positive aspects of human action
除了某些通常被称为"天灾"的情况外,核电站所面临的所有复杂工况中有很多都是来自人因失误。人类的大脑在感知和消除可能的风险方面会发挥非常积极的作用,这对于安全来说意义重大。因此,核工业从业者肩负着沉重的责任。除了遵守规程外,他们还必须按照"安全文化"行事。运营核电站的组织和所有其他负有安全责任的组织必须发展一种安全文化,以防止人因失误,并从人为操作的积极方面获益。
The nuclear safety culture concept was first introduced after the Chernobyl accident and more emphasis was given to it after the accident at Fukushima Daiichi. In hindsight, all accidents are judged to have been avoidable. The fact that nuclear safety culture is given increased attention after accidents happen shows a reactive approach. Safety culture is an aspect of the defence-in-depth strategy and it also plays a critical role in preventing nuclear accidents.
Defence-in-depth comprise thoughtful  compliance   with   existing regulatory requirements and the internal imposition of additional requirements when regulations are insufficient for safety.  This  is  something  that  we  need  to internalize  in order  to  have  a  proactive  approach  in  giving first  priority  to  nuclear  safety  over  competing demands of other nature.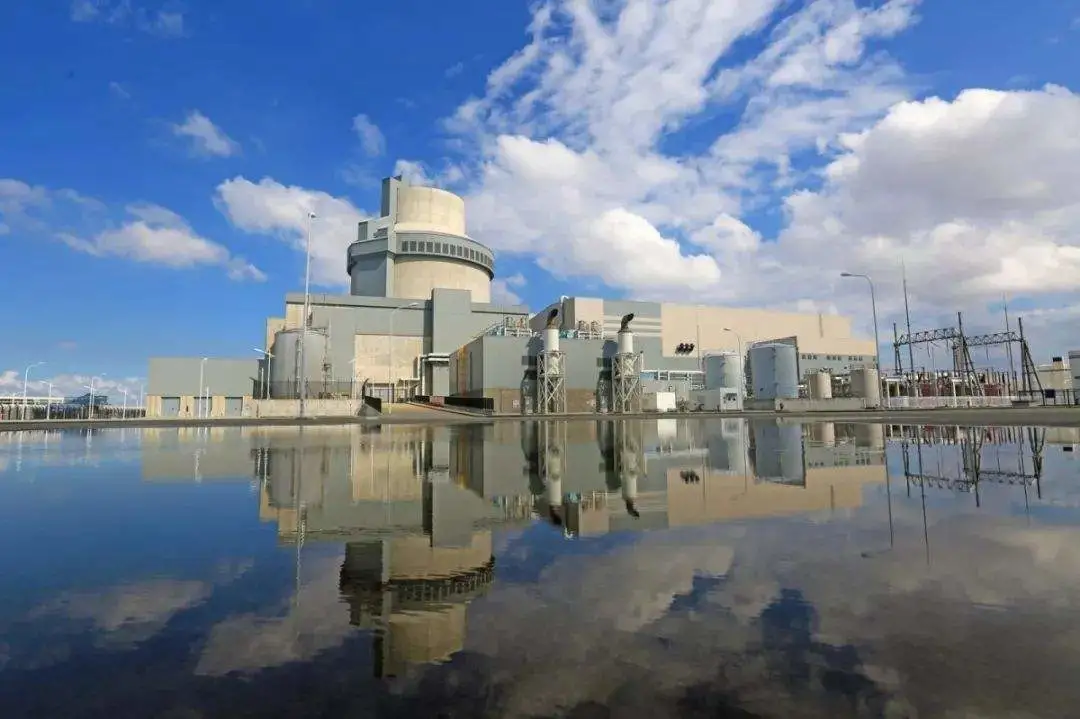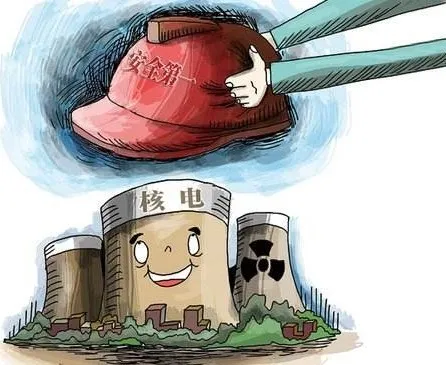 核安全文化的概念最早是在切尔诺贝利事故之后提出的,而在福岛第一核电站事故之后,人们更加重视这一概念。事后看来,所有的事故都是可以避免的。核安全文化在事故发生后受到越来越多的关注,这一事实表明,这是一种被动的做法。安全文化是纵深防御战略的一个方面,在防止核事故方面也起着至关重要的作用。纵深防御包括深思熟虑地遵守现有法规要求,以及在法规不足以保证安全的情况下,对内部施加额外的要求。我们需要把这一点内化,以便采取积极主动的办法,把核安全放在优先于其他所有要求之上考虑。
To better understand safety culture, it is important to have insight on what culture is. Culture can be defined as a way of life of a group of people; the behaviors, beliefs, values, and symbols that they accept, generally without thinking about them, and that are passed along by communication and imitation from one generation to the next. It also includes the way people have learned to look at their environment and themselves, and their unstated assumptions about the way the world is and the way people should act.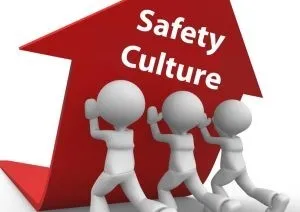 为了更好地理解安全文化,了解什么是安全文化很重要。文化可以定义为一群人的一种生活方式;他们通常不经思考就接受的行为、信仰、价值观和符号,并通过交流和模仿代代相传。它还包括人们学会如何看待自己的环境和自己,以及他们对世界现状和人们应该采取的行动方式的无需声明的假设。
According to the IAEA, "Safety Culture is that assembly of characteristics and attitudes in organisations and individuals which establishes that, as an overriding priority, nuclear plant safety issues receive the attention warranted by their significance". This simply means that when it comes to cost, construction deadlines and many others, safety comes first. Every organisation has its own unique safety culture. Their values influences how members deal with safety and also reinforce safety of the organisation. In an organisation, the strength of its safety culture is determined by how safety is perceived, valued and prioritised.
根据国际原子能机构的说法,"安全文化是组织和个人的特征和态度的集合,它确立了核电站安全问题作为压倒一切的优先事项,其重要性得到了应有的重视"。这仅仅意味着,当涉及到成本、施工期限和其他许多方面时,安全是第一位的。每个组织都有自己独特的安全文化。他们的价值观影响成员如何处理安全问题,同时也加强了组织的安全。在一个组织中,其安全文化的力量取决于对安全的认知、重视和优先次序。
Assessing and understanding an organisation's safety culture can lead to understanding how safety performance can be supported and sustained, and also to identify vulnerabilities that can lead to a decline in performance and be a cause of failure.
评估和理解一个组织的安全文化可以帮助理解如何支持和维持安全绩效,也可以识别可能导致绩效下降和失败的漏洞。
The general features of safety culture as stated by the IAEA includes; Individual awareness of the importance of safety; Commitment, requiring demonstration at senior management level of the high priority of safety and adoption by individuals of the common goal of safety; Motivation, through leadership, the setting of objectives and systems of rewards and sanctions, and through individuals' self-generated attitudes; Supervision, including audit and review practices, with readiness to respond to individuals' questioning attitudes; Responsibility, through formal assignment and description of duties and their understanding by individuals.
原子能机构所述的安全文化的一般特征包括:个人对安全重要性的认识;承诺,要求在高级管理层证明安全的高度优先地位,并由个人采纳安全的共同目标;通过领导进行激励,制定奖励和制裁的目标和制度,并通过个人自我产生的态度;监督,包括审计和审查实践,随时准备回应个人的质疑态度;责任,通过正式分配和描述职责以及个人对其的理解。
In our next articles, we will talk about the specific traits of a positive nuclear safety culture by the USNRC.
在下一篇文章中,我们将讨论美国核管理委员会的核安全文化的具体特征。
SOURCE: IAEA, USNRC
Writer: Yvonne Sefakor Dzovor
Editor: Priscilla Oforiwaa
Designers: Zhang Jing & Zhang Chao
Translation : Zhang Chao